3 tags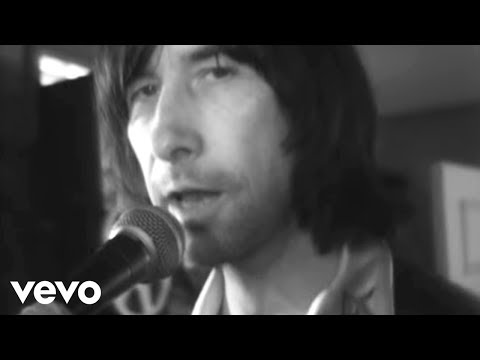 5 tags
6 tags
3 tags
1 tag
3 tags
4 tags
3 tags
Primal Scream 2013 Andrew Weatherall's Remix →
heckyesbritishmusic:
4 tags
5 tags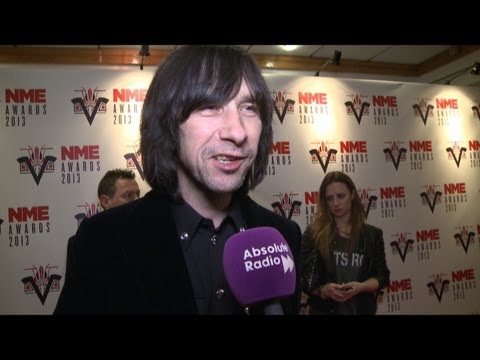 6 tags
3 tags
Official Primal Scream Soundcloud →
2013 is up now until the download comes out on March 4th.
4 tags
4 tags
"it defines the year and makes the numbers iconic whilst staring into the car..."
– John Robb, Louder Than War - Read The Full Article (via primalscream2013)
5 tags
4 tags
Watch
grrrrobin: theautumnroses: Primal Scream have opened your mind, pummeled it with the blues, and blistered it with electro. All the while they've been one of the most vital forces in modern music. They've returned to address the state of the world  with "2013", and things, quite rightly, don't look good. This isn't a dystopian vision of the future — this is now, and it's frightening and sad....
3 tags
3 tags
New Primal Scream tumblr! →
3 tags
Australian News: Primal Scream need More Light →
ozzienews: http://www.ozzienews.com/news/primal-scream-need-more-light/ Primal Scream have announced their new album 'More Light' will be released on May 6. Frontman Bobby Gillespie revealed the details of the album, the follow-up to 2008′s 'Beautiful Future'. Gillespie said: "It's a rock 'n'…
3 tags
Shoot speed...More Light →
3 tags
"Producer David Holmes confirmed the news on Facebook"
– Primal Scream Will Shed 'More Light' With New Album in May (via grrrrobin)
4 tags
3 tags
2 tags
2 tags
2 tags
3 tags
2 tags
EVIL HEAT IS 10 TODAY!!! →
3 tags
3 tags
Does no one read a text post if I don't attach a...
5 tags
End of Album Blues →
3 tags
3 tags
3 tags
5 tags
1 tag
2 tags
5 tags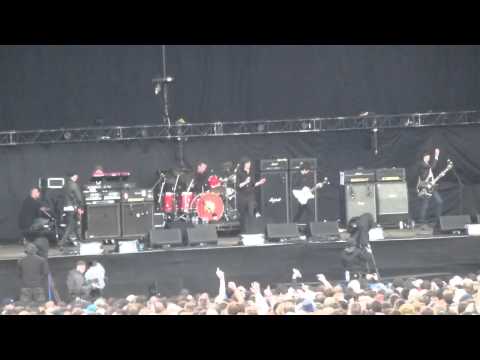 2 tags
4 tags
2 tags
2 tags
3 tags
2 tags
4 tags
6 tags
Primal Scream at Dunoon Queens Hall (16/6/12) - by...
When Primal Scream announced a mini tour of Scotland in June, it was the Dunoon gig on the 16th that jumped out at me. Set in the remote Argyll area, it was to be probably the most picturesque setting I had been to for a Primals gig. Not only that, but the prospect of seeing them debut new material was just too much to resist. Plenty of others seemed to think so too, given the speed of the gig...
5 tags
1 tag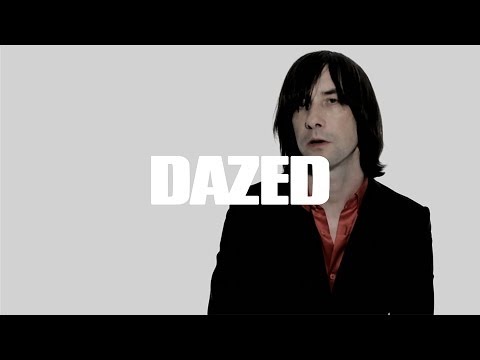 4 tags